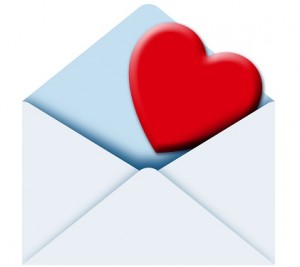 To My Savvy Sisters,
Some times we lose our way, we stumble, we fall, then just as we think it's all over, someone comes along and with only a few words…picks us up and points us in the right direction.
As an 'older' female, many woman have crossed my path and at some stage I've been inclined to say to myself, "now this one is a keeper, a BFF", but it's never been the case.
With the current plethora of social media choices available to contact and chat with people, it's not only easy to meet interesting individuals and engage in meaningful conversations, it's also very easy to lose touch too.
I met a woman who's intelligent, creative and courageous. For as long as I've known her she's been on a path of personal grow and development. The best thing about her is – that she shares her journey, not with just a few close friends, she shares every hi and low with the entire world. Why? In the hope that by articulating her journey she can help to inspire other women.
I've not been well for a while and therefore have not had the opportunity to chat with her. My first day home, she was the one person I wanted to talk to, so I looked her up and found to my dismay that I had missed a very low episode in her life. I was devastated that I had not been there for her.
I hadn't abandoned her (although she may have felt that I did), I just wasn't anywhere near a computer in order to contact her.
My heart broke as I listen to her video blog, her life had been turned upside down…she just needed to talk to someone who would listen without judgment and reassure her that (in the end) everything would be OK (not perfect – just OK) and that the current situation, no matter how difficult, would make her stronger…that she was a survivor.
I hope she knows that we are BFF even if I'm not in her face (on the screen)…because she is always in my heart.
Dedicated to my 'Internet BFF'.
~Kat
If you appreciate this article show your appreciation with a donation.