How can you stop the negative patterns that are overwhelming your life?
How can you become a strong woman?
What can you do to create your dream career?
How can you use your skills to shape the world we live in?
Do you want to become a better leader?
What do you need to change to finally create the romantic relationship you really want?
What can you do to finally be satisfied with life?
If you have ever wanted to know the answers to these questions, the Women's Leadership Training Program was created for you.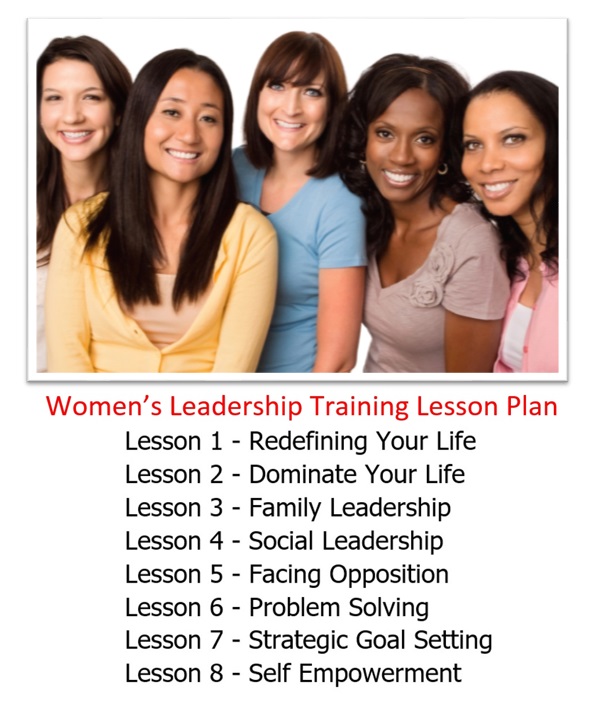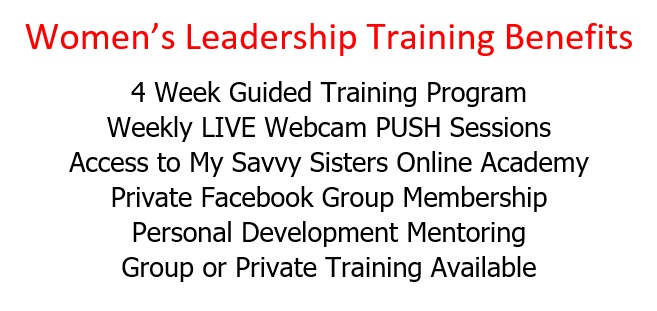 Details
4 Week Guided Training Program
During your personal 4 Week Guided Training Program you will be challenged to restructure your life with personal guidance from Te-Erika Patterson. You will log in to our Online Academy, complete the lessons and assignments and meet privately with Te-Erika Patterson to discuss your progress.
Weekly LIVE Webcam PUSH Sessions
Each week we will meet privately via webcam conference call to discuss your progress in the course and answer any questions you may have.
Access to My Savvy Sisters Online Academy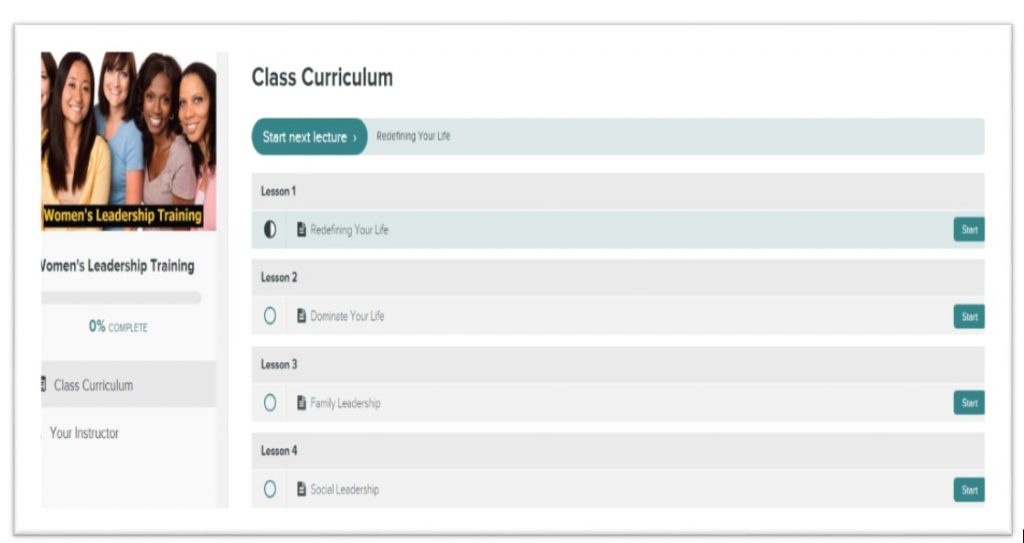 There are 8 life changing lessons in our Online Academy. You will complete 2 lessons per week. Each lesson consists of a video lecture, quiz and a writing assignment.
Private Facebook Group Membership
Group Training Members will meet privately in our Facebook group to interact, post and discuss assignments.
Personal Development Mentoring
This course is devoted to women's leadership and personal development. There are no questions or concerns that are off limits.
Group or Private Training Available
Each woman can complete this training privately or with a group of friends. Groups of 3 or more may receive a discount.
Join the Women's Leadership Training Program for $600. 

This is a personal development coaching program for women who want to become stronger and reach new heights in their personal and professional lives.
CONTACT me with any questions about the program at Training (at) MySavvySisters.Com.
Refund Policy: There are NO REFUNDS issued for this training program.